What We Do
Commercial Cleaning involves a variety of specialized services. Here are some of the areas we cover:
General Maintenance Cleaning: This involves a program designed to suit the specific needs of your company. It could be daily, weekly or on a per-project basis.
Floor Maintenance:Each flooring surface requires different care. The proper tool, machine or product is carefully selected to best suit the needs of each area.
Windows: Commercial window cleaning requires a specific type of insurance, equipment and skill. We can design a cleaning schedule best suited for your window cleaning needs.
Garbage and Recycling Disposal: This area of commercial cleaning is often overlooked and does not get the attention it needs.  We can provide options to keep up with the waste needs of your business.
Safety and Access: Our team is bonded and professional. Your safety and discretion is very important to us. We ensure your safety policies are strictly followed at all times.
Reports: Daily, weekly or monthly cleaning schedules, reports and checklists are always available and provided to clients as requested.
Complete solutions built for you
At CLEAN.CA we understand the frustration in looking for multiple companies that will cover the variety of services you require.  Our goal is to provide the services you require, in one convenient location – while still delivering great results, professionalism and reliability.
No contracts, no commitments
The needs of your business can change quickly. That is why at CLEAN.CA we offer a truly unique approach to our clients. There are no contracts or commitments for any of our services. If you are not satisfied, you can cancel at any time.
Our Services
Janitorial & Commercial Cleaning
Commercial Window Cleaning
Commercial Grounds Maintenance
Commercial Snow Removal
Specialty and Disinfection Cleaning
Disinfection Cleaning
Pre & Post Construction Cleaning
Commercial Pressure and Power Washing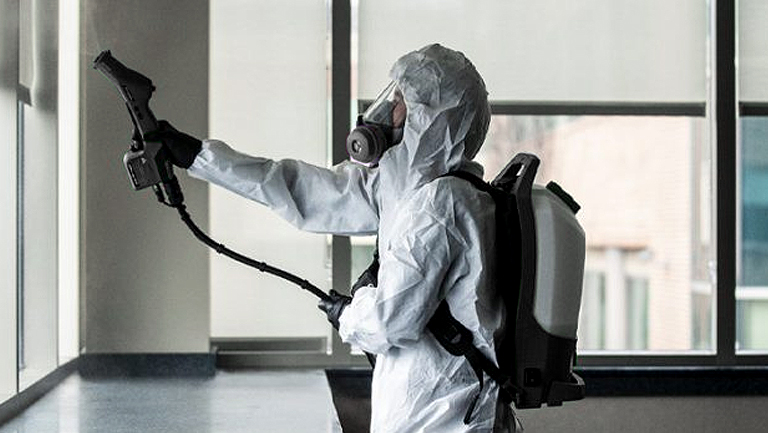 Specialty Cleaning
Specialty / Disinfection Services
We work on your schedule so it is convenient for you
Ask us about any specialty project you may have.
Disinfection? Power or pressure washing? Carpet shampooing?
Exterior grounds maintenance? Just give us a call!
TOLL FREE 1 (888) 210-1774 • GTA (647) 499-8868
Call today to speak with a CLEAN.CA representative standing by to assist you.