The right people for the right job.
During the Covid-19 pandemic, CLEAN.CA helped protect some of Canada's largest companies 24hrs a day 7 days a week. Our specialty cleaning programs were delivered all across Ontario and Quebec. This included a high-level comprehensive disinfection plan designed with our clients special needs before we even visit the site. Detailed reporting on products used, treatment area's and maintenance schedules provide peace of mind at a time when the stresses of maintaining a large property can feel overwhelming. We are here to help, get your FREE ESTIMATE HERE today!
Trained technicians carefully wipe down all high-touch surfaces in a given location, apply a misting application using specialized equipment, and let it dry undisturbed for 1 hr. Once the product application has dried, the label assures 100% disinfection of all bacteria and viruses on hard, non-porous surfaces.
Disinfection and Specialty Projects
AEGIS  – Only the best. Whether a pandemic, or flu season, it is important to keep offices properly disinfected. That is why we have partnered with AEGIS® and use their best disinfectants. These control bacteria growth and deactivate viruses on high-use, high traffic surfaces. The AEGIS® System of care uses both antimicrobial surface coatings and disinfectants to provide you with the best possible solution for surface care.
What We Do
Disinfection and Sterilization cleaning involves a variety of specialized services. Here is some of what we offer:
Property Disinfection: AEGIS® cleaning products have been listed by Health Canada as an approved disinfectant against SARS-CoV-2 – the coronavirus that causes COVID-19.
The Ultimate in Clean : AEGIS® assures 100% long term disinfection of hard, non-porous surfaces.
Unique Surfaces: AEGIS® can also be applied to soft surfaces as well, unlike many other disinfectants currently available.
Fast and Effective: Our clients spaces will be dry and usable again within 1 hr of application.
All Services
Disinfection Cleaning
Sterilization Application
Hyrdo-Static Gun Application
Fogging Application
Commercial Power Washing
Commercial Pressure Washing
Aegis Application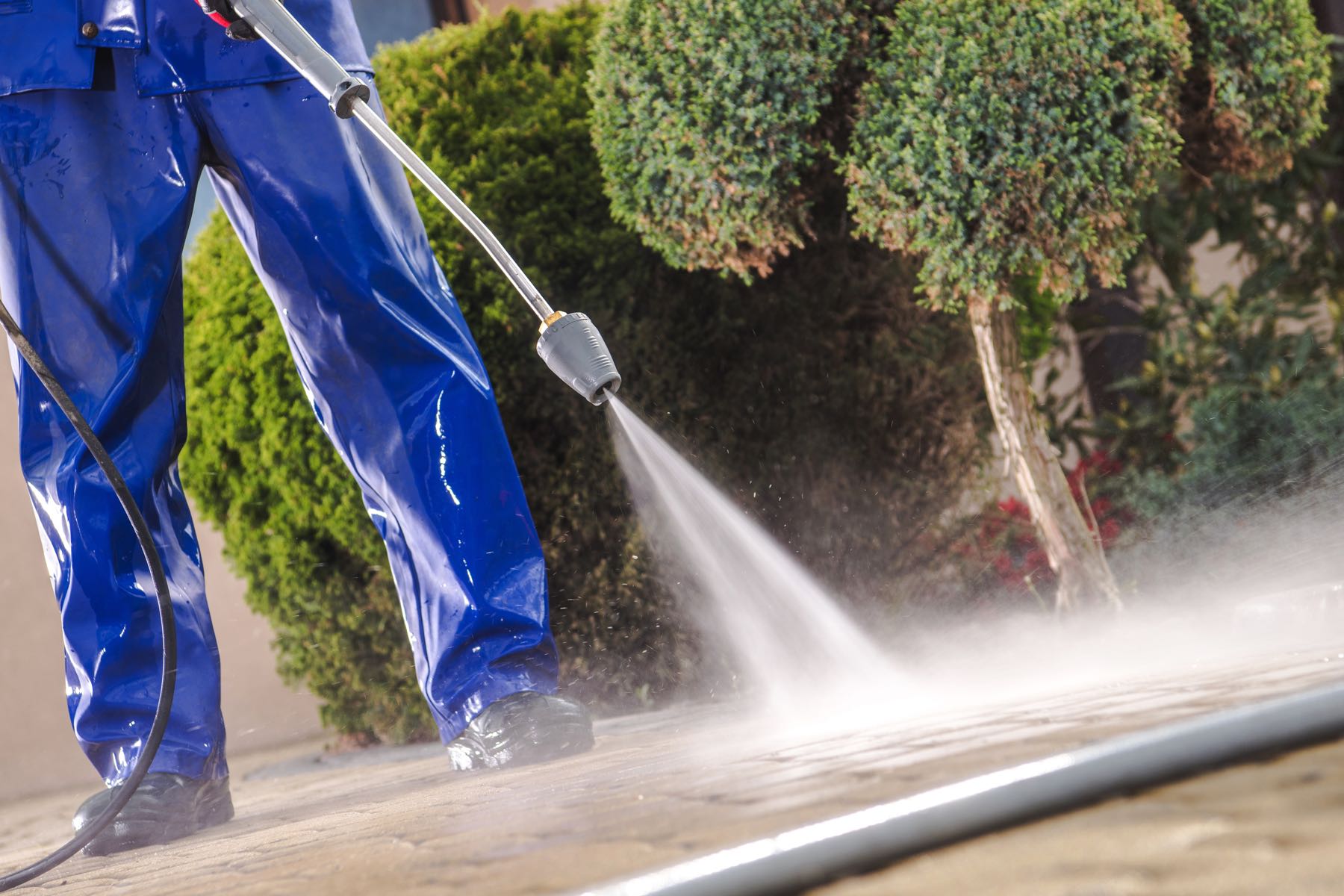 Specialty Cleaning
Ask us about anything you need help with!
We work on your schedule so it is convenient for you.
Ask us about any specialty project you may have.
Power or pressure washing? Carpet shampooing? Exterior grounds maintenance? Just give us a call!
TOLL FREE 1 (888) 210-1774 • GTA (647) 499-8868
Call today to speak with a CLEAN.CA representative standing by to assist you.