Reliable, Professional, Bonded and Insured.
Why choose CLEAN.CA?  When you are considering hiring a professional company to handle your property maintenance needs, many questions need to be answered. What are the contract terms? How much experience do they have? How reliable are they? What is the customer service like? What services do they offer? At CLEAN.CA we understand this can be overwhelming and a big decision for you. Give us a call today and let us take a few minutes to put your mind at ease. At CLEAN.CA we have helped some of Canada's largest companies find a commercial grounds maintenance solution that best fits their specific needs. That means a schedule and process that is not "standard" but rather designed to specifically target your goals and create a long-term solution and customized plan for your company.
Design. Installation and Top-Notch Maintenance.
Landscaping, grounds maintenance and more:  Whether you are looking for daily property maintenance, one per week, or a monthly larger solution for your offices or building you can trust CLEAN.CA to provide you will outstanding results. We can provide a long list of client testimonials from some of Canada's largest companies whom we have been working with for years.
What We Do
Commercial Cleaning involves a variety of specialized services. While this list is not all we can deliver, here are some of the basics:
General Maintenance Cleaning: This involves a program designed to best suit your companies needs. We provide cleaning staff that will provide you with daily, weekly or per-project:
Sweep, Vacuum and Wash : Each area of your building has a specific requirement. Each tool, machine, product and speciality equipment is carefully selected and best suited for each or your surfaces
Windows: Commercial window clean requires a specific type of insurance, equipment and skill. Let us show you how we design a cleaning schedule best suited for your window cleaning needs.
Garbage and Recycling Removal: The largest part of cleaning usually. However, this area of commercial cleaning is often overlooked and many times doesn't receive the attention it needs. Ask us what we do differently to maintain excellence for your business in this area.
Safety and Access: In addition to only using a bonded and professional team, property safety and descretion are very important to us. Whether key, card or pin access we ensure your safety and security policy is strickely followed at all times.
Reports and Documents: We keep on top of things! Cleaning schedules, products and staff reports are always available and ready to be instituted in any application your company may require.
All Services
General Maintenance
All Surface Cleaning
Carpet Cleaning
Window Cleaning
Garbage and Recycling Removal
Disinfection Cleaning
Pre & Post Construction Cleaning
Washroom Detailing
Storage Facility Cleaning
Junk Removal
Speciality Cleaning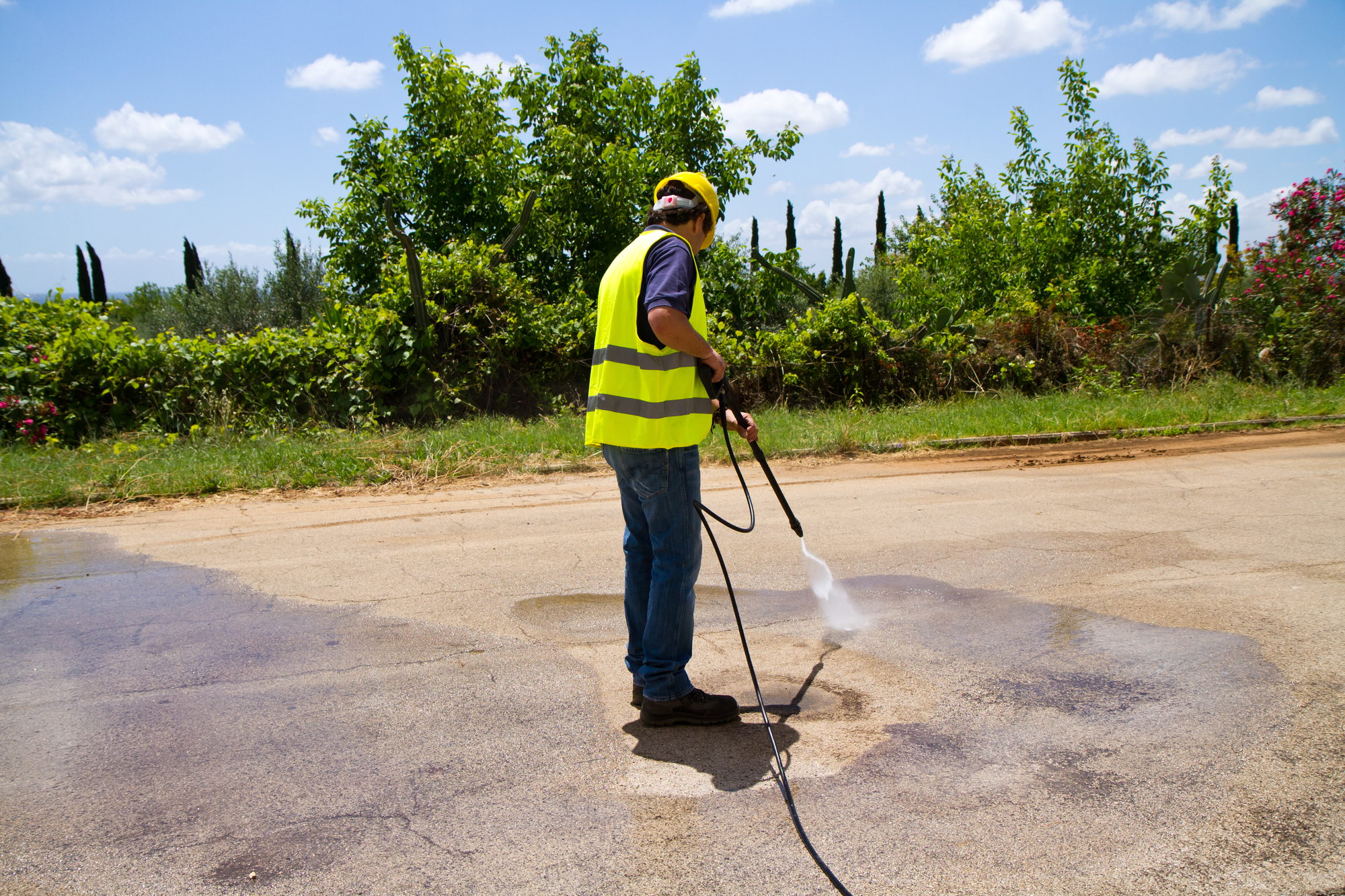 Specialty Cleaning
Ask us about anything you need help with!
We work on your schedule – we come when it's convenient for you.
Ask us about any specialty project you may have.
Power or pressure washing? Carpet shampooing? Exterior grounds maintenance? Just give us a call!
TOLL FREE 1 (888) 210-1774 • GTA (647) 499-8868
Call today to speak with a CLEAN.CA representative standing by to assist you.