Reliable, Professional, Bonded and Insured.
During the winter months it is important to have snow removal done quickly in order to keep those on your property safe. At CLEAN.CA we strive to offer reliable and professional snow removal services to keep your business running efficiently all year long.
Commercial Snow Removal
Commercial Snow Removal Services: We are prepared to remove snow from parking lots, walkways, sidewalks, streets and roads. Our extensive fleet of specialized snow removal equipment will make sure snow and ice build up is removed quickly and efficiently.
What We Do
Commercial Snow Removal involves a variety of specialized services. While this list is not all we can deliver, here are some of the basics:
General Snow Removal: Cleaning streets, roads, sidewalks, driveways, parking lots, and other commercial properties.
Property Management : cleaning snow in plazas, industrial properties, condominiums, townhouse complex;
Safety: Elimination of icing and ice control with speciality salt and de-icing chemicals;
Safety and Access: In addition to only using a bonded and professional team, property safety and discretion are very important to us. Whether key, card or pin access we ensure your safety and security policy is followed at all times.
Reports and Documents: Keep up to date with a property preventative maintenance program designed by our team.
All Services
General Snow Removal
Commercial Property Salting
Ice Control
Off-Site Snow Removal
De-icing Chemicals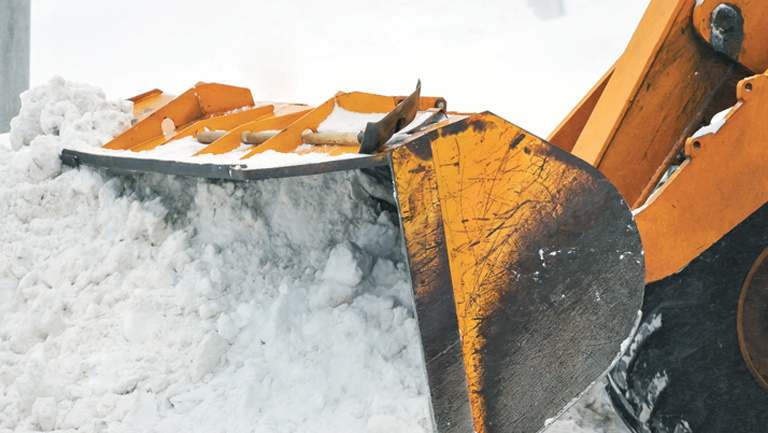 Specialty Cleaning
Ask us about anything you need help with!
We work on your schedule so it is convenient for you.
Ask us about any specialty project you may have. Power or pressure washing? Carpet shampooing? Exterior grounds maintenance? Just give us a call!
TOLL FREE 1 (888) 210-1774 • GTA (647) 499-8868
Call today to speak with a CLEAN.CA representative standing by to assist you.